Today I'd like to introduce two of our best selling brush machines: brush tufting machine and industrial roller brush machine.

MEIXIN's brush tufting machine features 1 drilling and 1 tufting head. It's designed for the industrial roller brush for the road and others industrial used. The length of roller brushes are available to make according to customers requirement. The machine is designed for making brushes with small holes 3mm-6mm and can be drilling ,tufting at the same time. You can tuft the machine with abrasive,PP,PET, bristle,others. It has independent 3 axis motion ,simple, stable. Well received for the perfect design, it won't miss the holes and delivers high productivity.

The 2 Axis 2 Heads Drilling And Tufting Brush Machine is equipped with 1 drilling and 1 tufting head, one trimming knife. MX201 its designed for the straight strip brushes. the length of the strip brushes is available for customization. It can be drilling,tufting, trimming at the same time. FMX fixture allows fast change over for a new brush tufted production. This machine has 2 grippers. It boasts independent 2 axis motion. As the holes are vertical, so you can tufting, drilling and trimming in one machines. The machine is applicable to bristle, PP, PET and so on. With perfect design, it won't miss the holes and get high productivity. It's suitable for the customer who start to manufacture the hair brush with less cost and good return.

Well received for those excellent features, these brush machines became the choice of our Indian customer who were looking for brush making solution in our company. Finally they placed an order of 2 axis brush tufting machine and 4 axis industrial roller brush machine.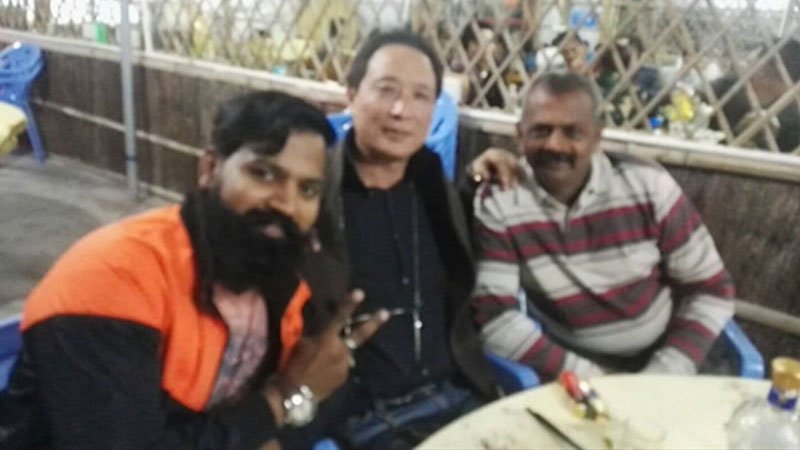 MEIXIN promises to provide the best brush making machines in wide variety for global customers who are looking for efficient brush making solutions. Welcome to send your enquiry!